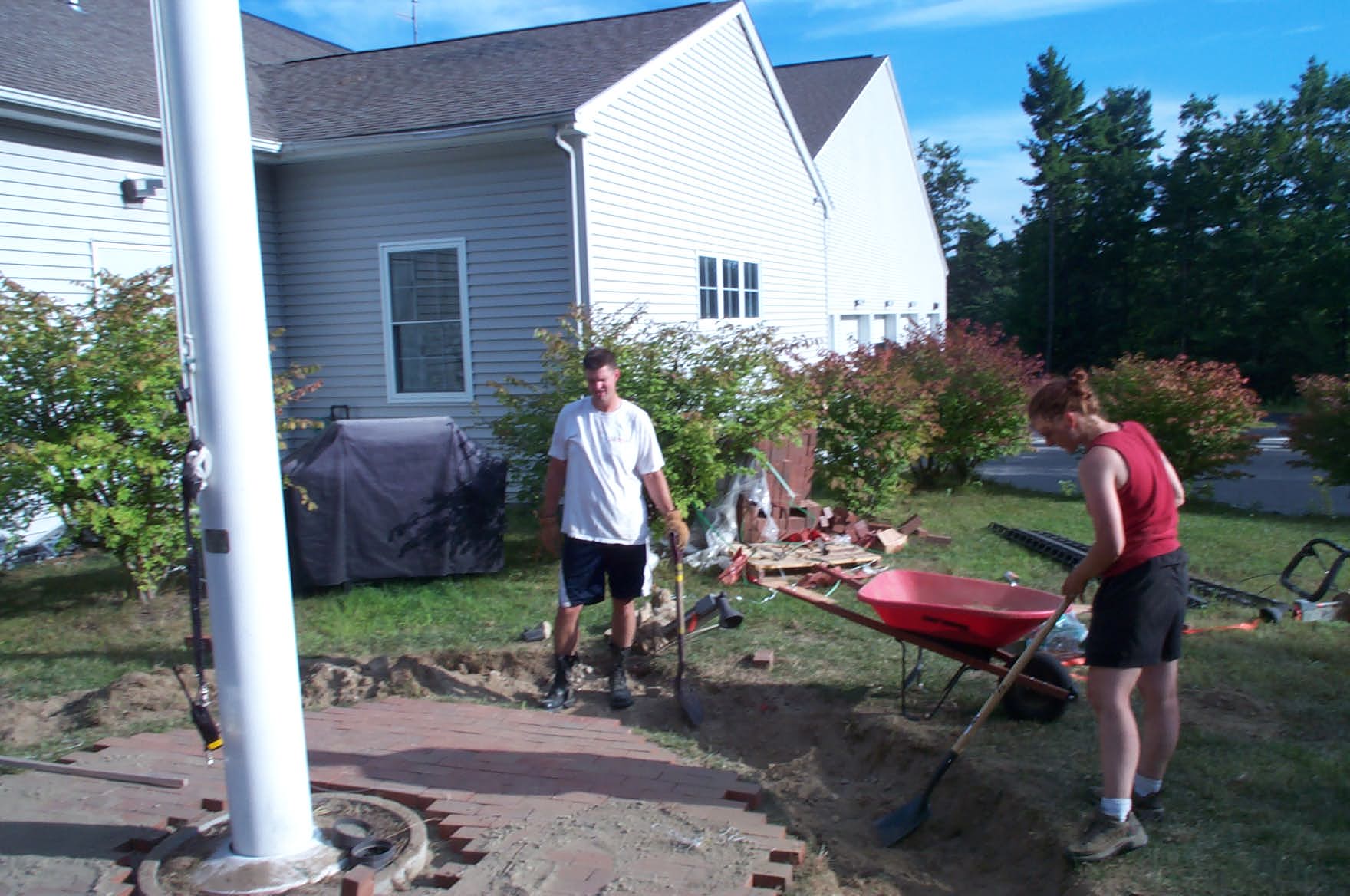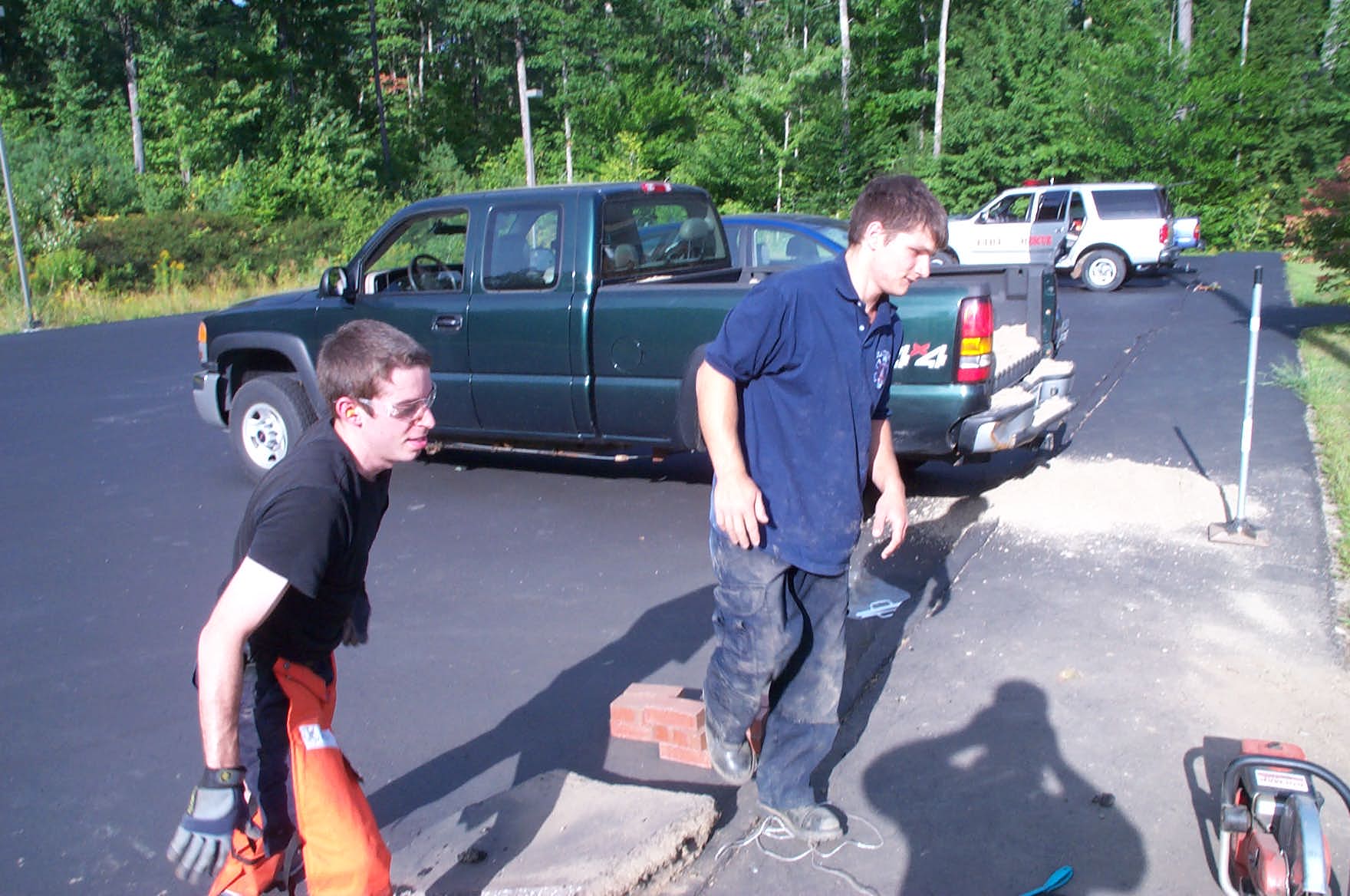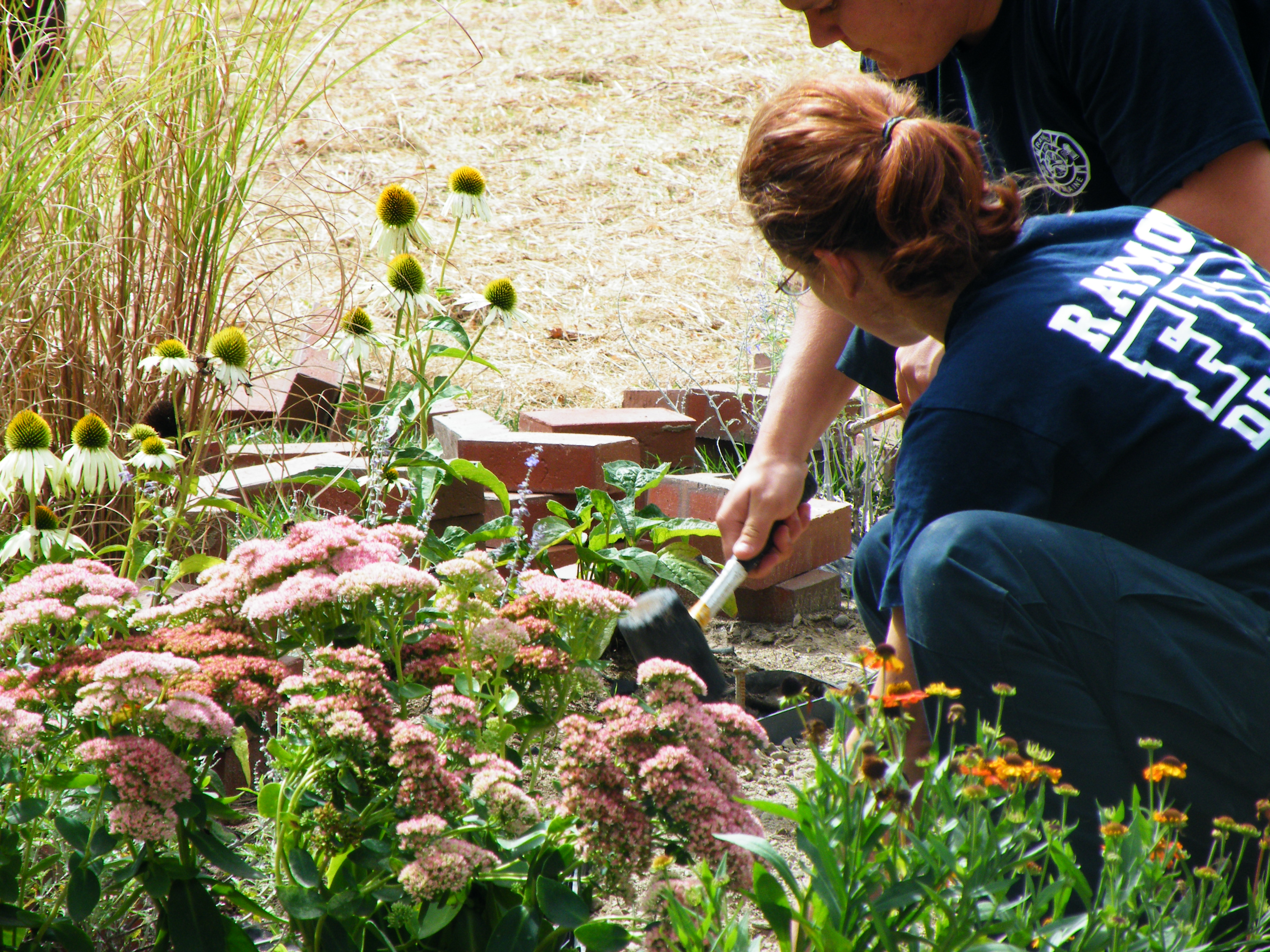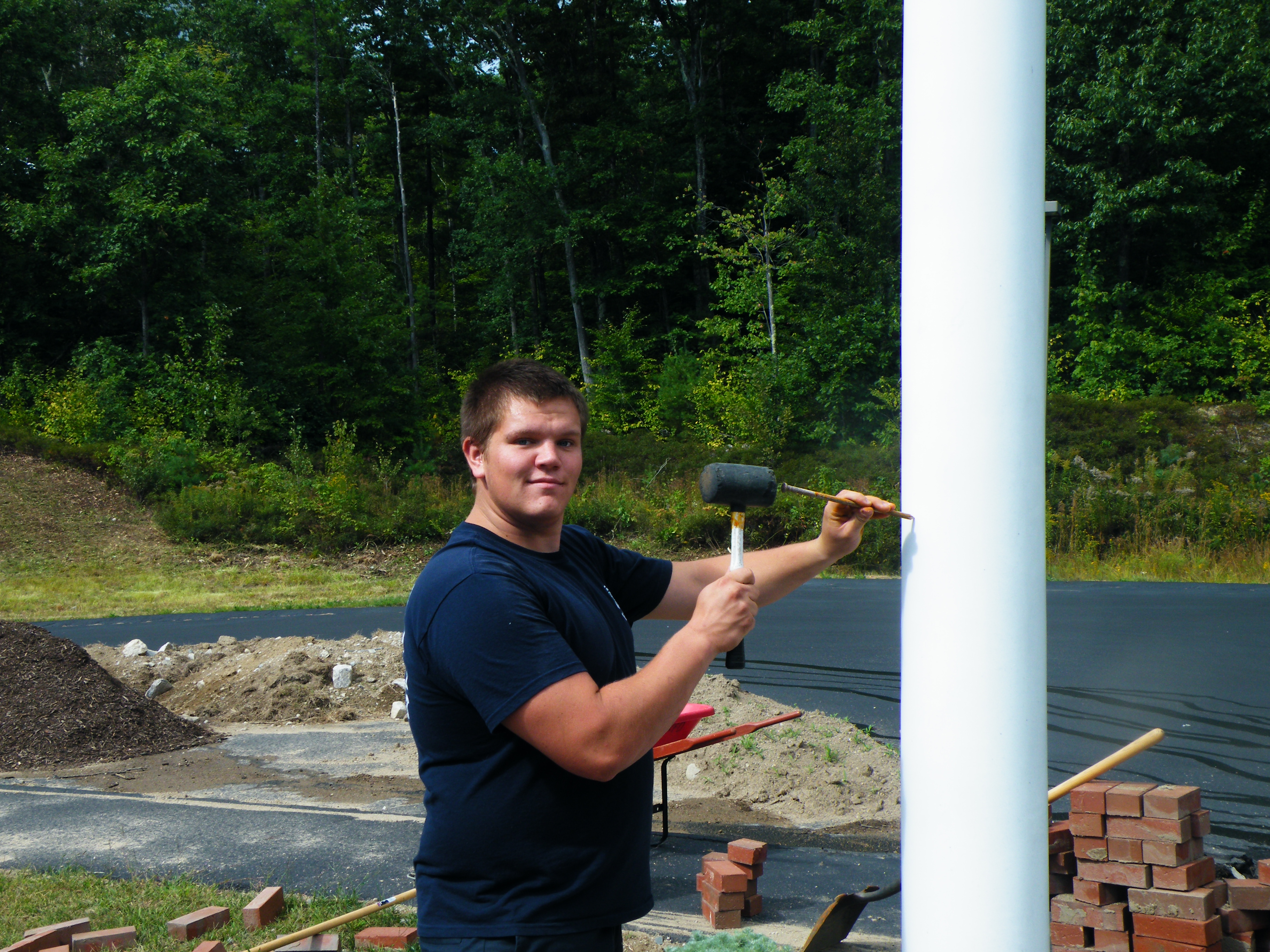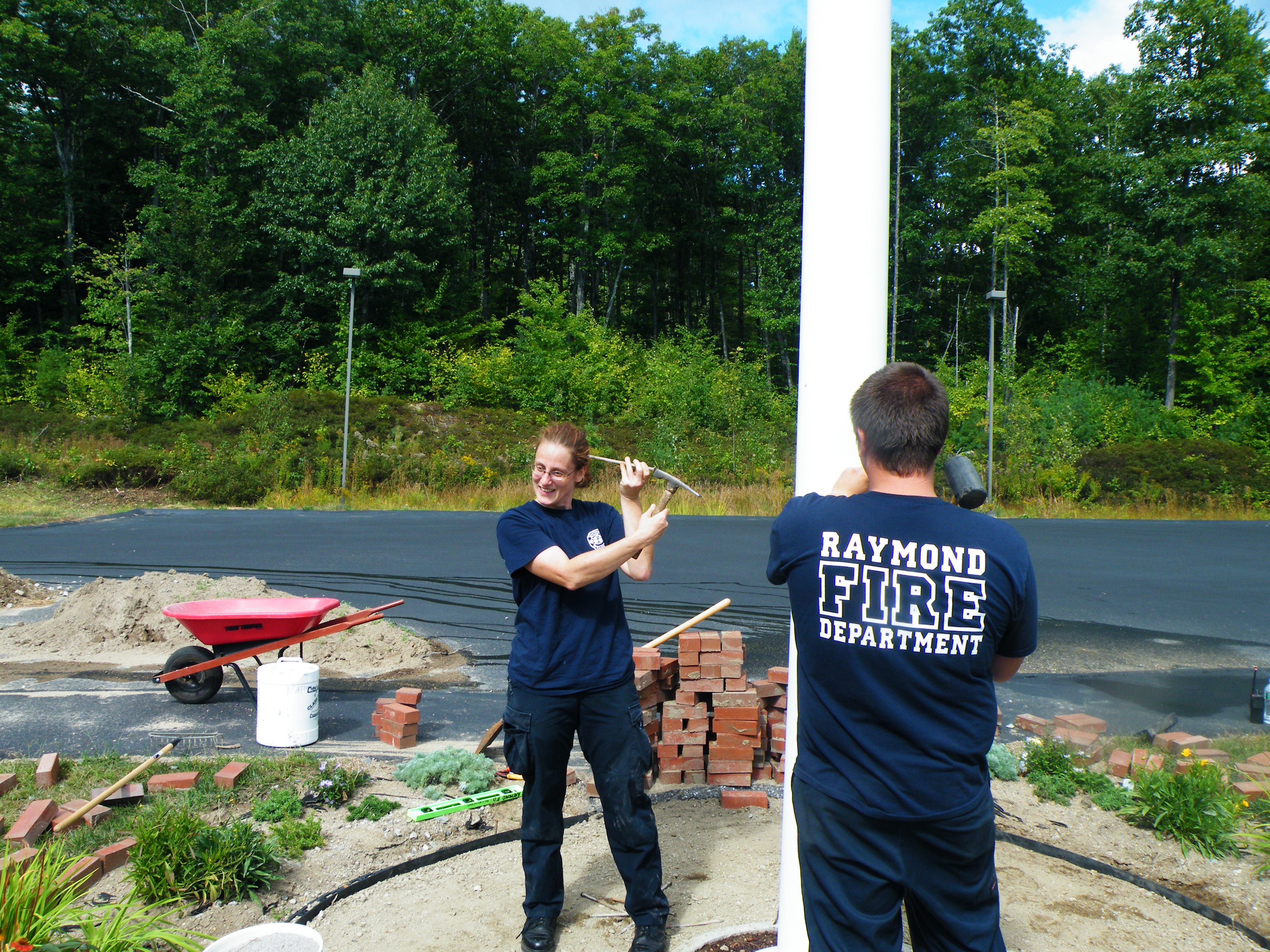 This Week at a Glance
July 21, 2016
Code Enforcement Officer, Chris Hanson, will be unavailable.
Code Enforcement Assistant, Mary Quirk, will be available as usual.
See Calendar for more event listings.
All meetings held at Raymond Studio are broadcast live and replayed on TWC channels 2 (government) or 3 (school) and available on under video archives for instant viewing as well as LIVE Streaming
Current Fire/Rescue Pictures
Online Transactions
Animal Welfare
BMV
Elections
Inland Fisheries & Wildlife
Maine Forest Service
Raymond Newsletter
Stay informed on our latest news!
Who's Online?
There are currently 0 users online.