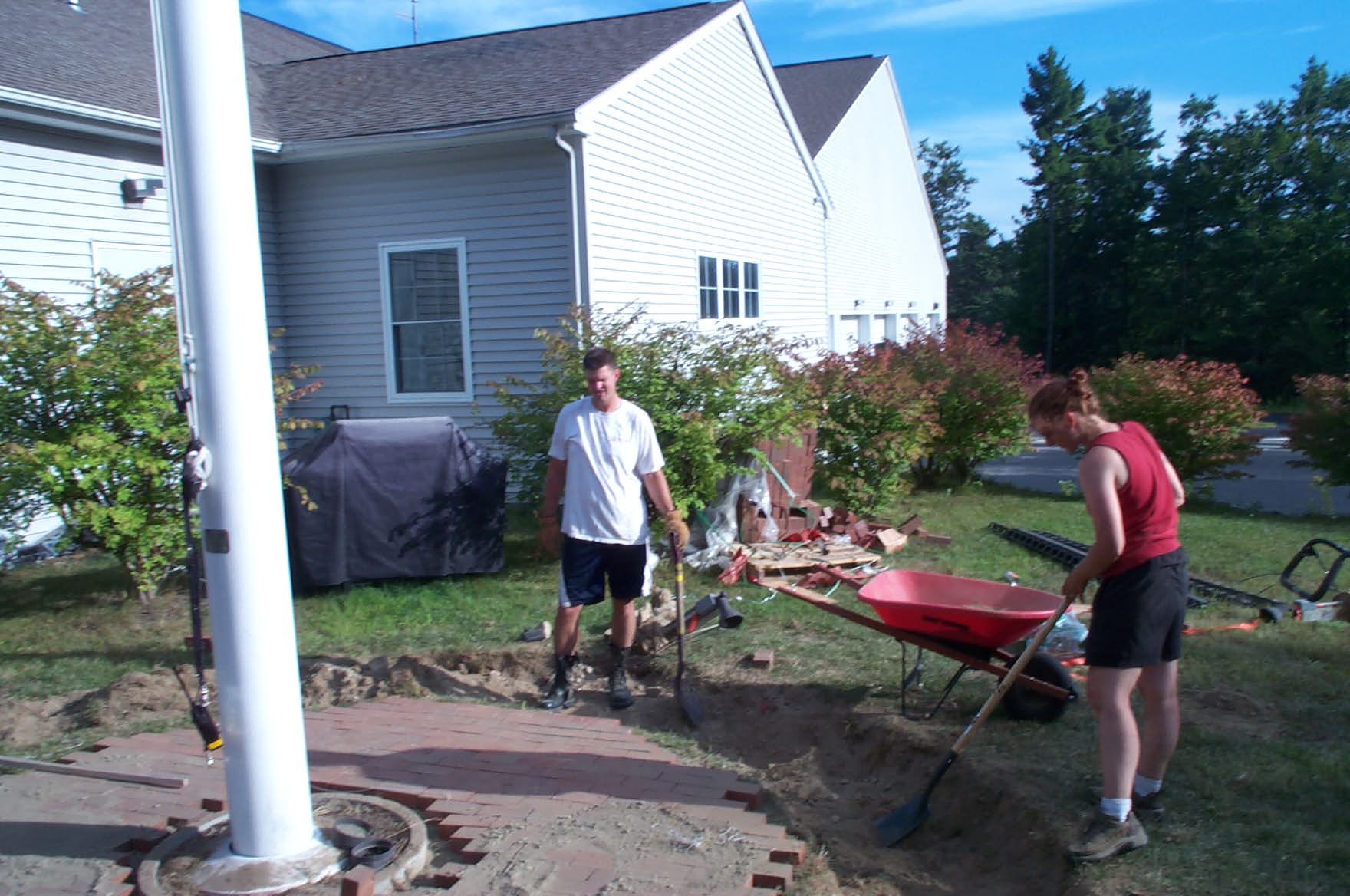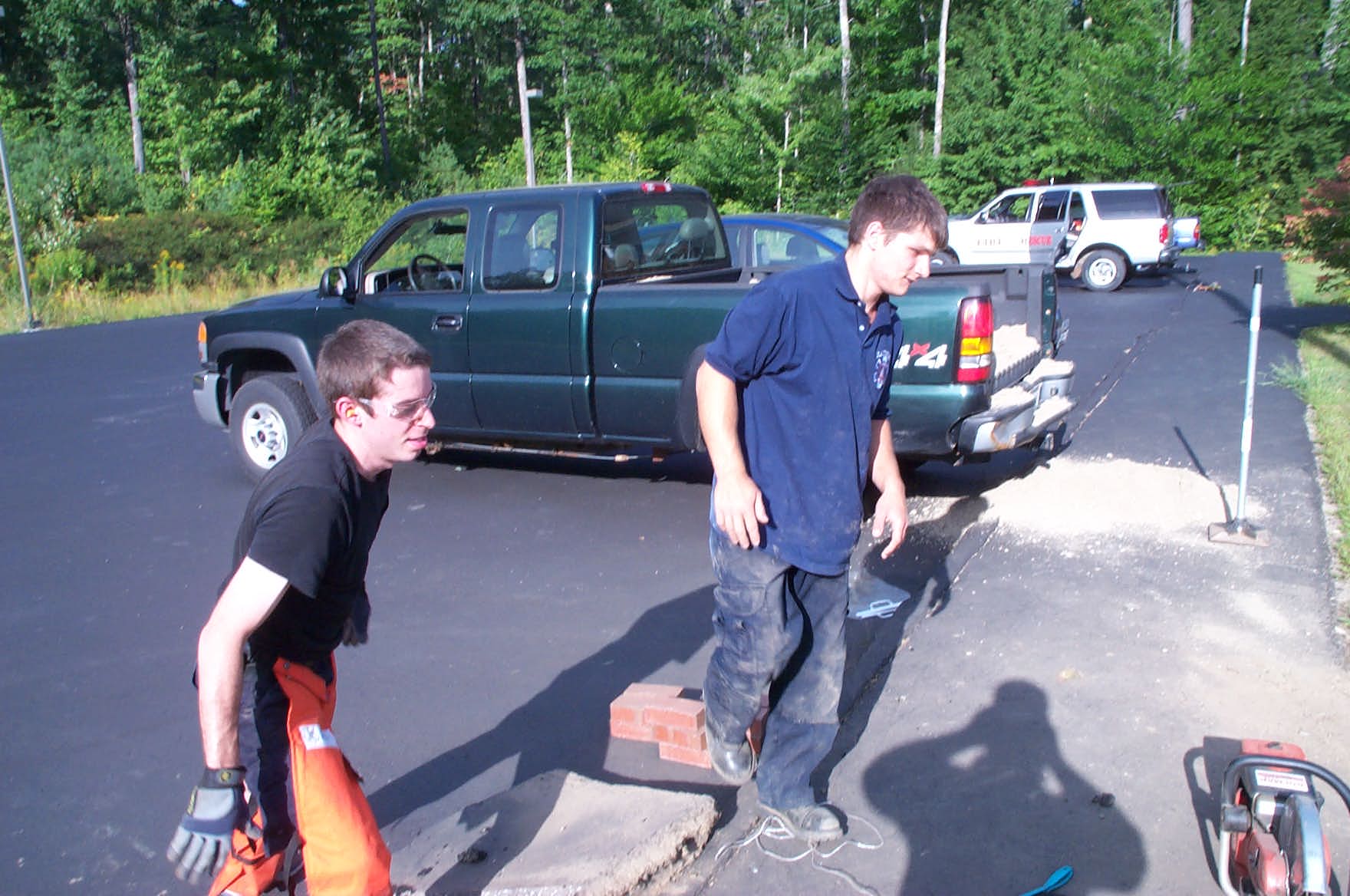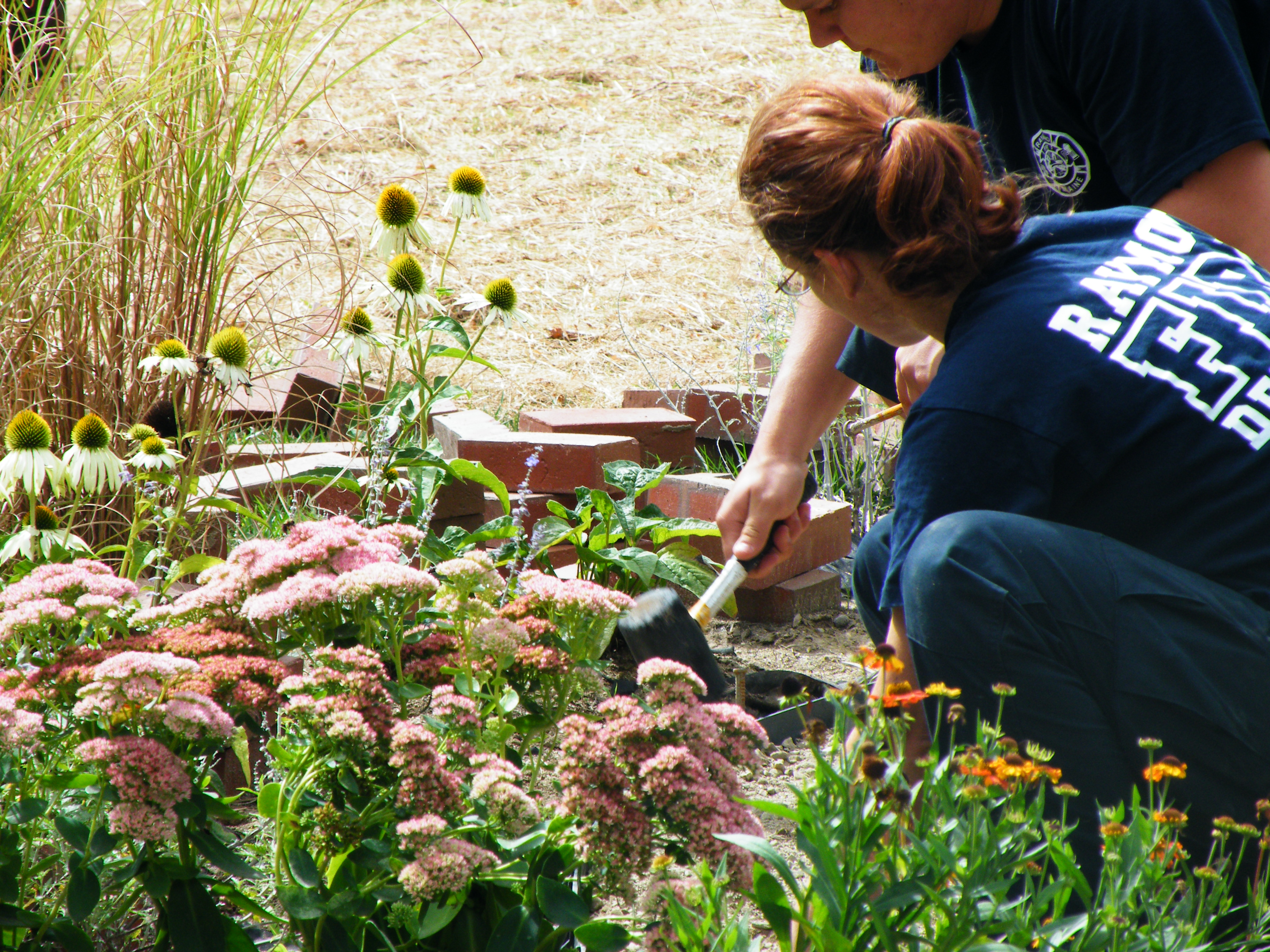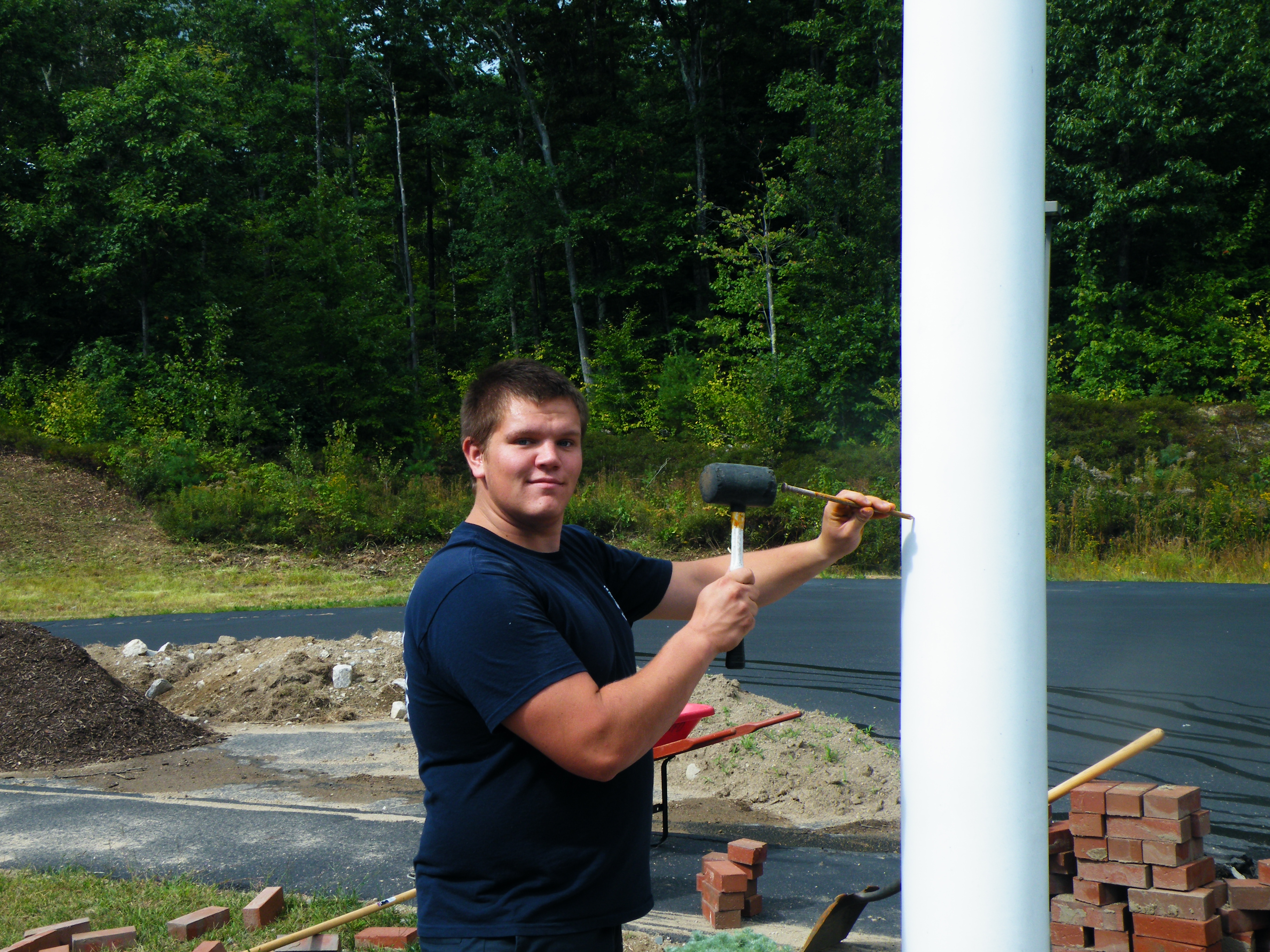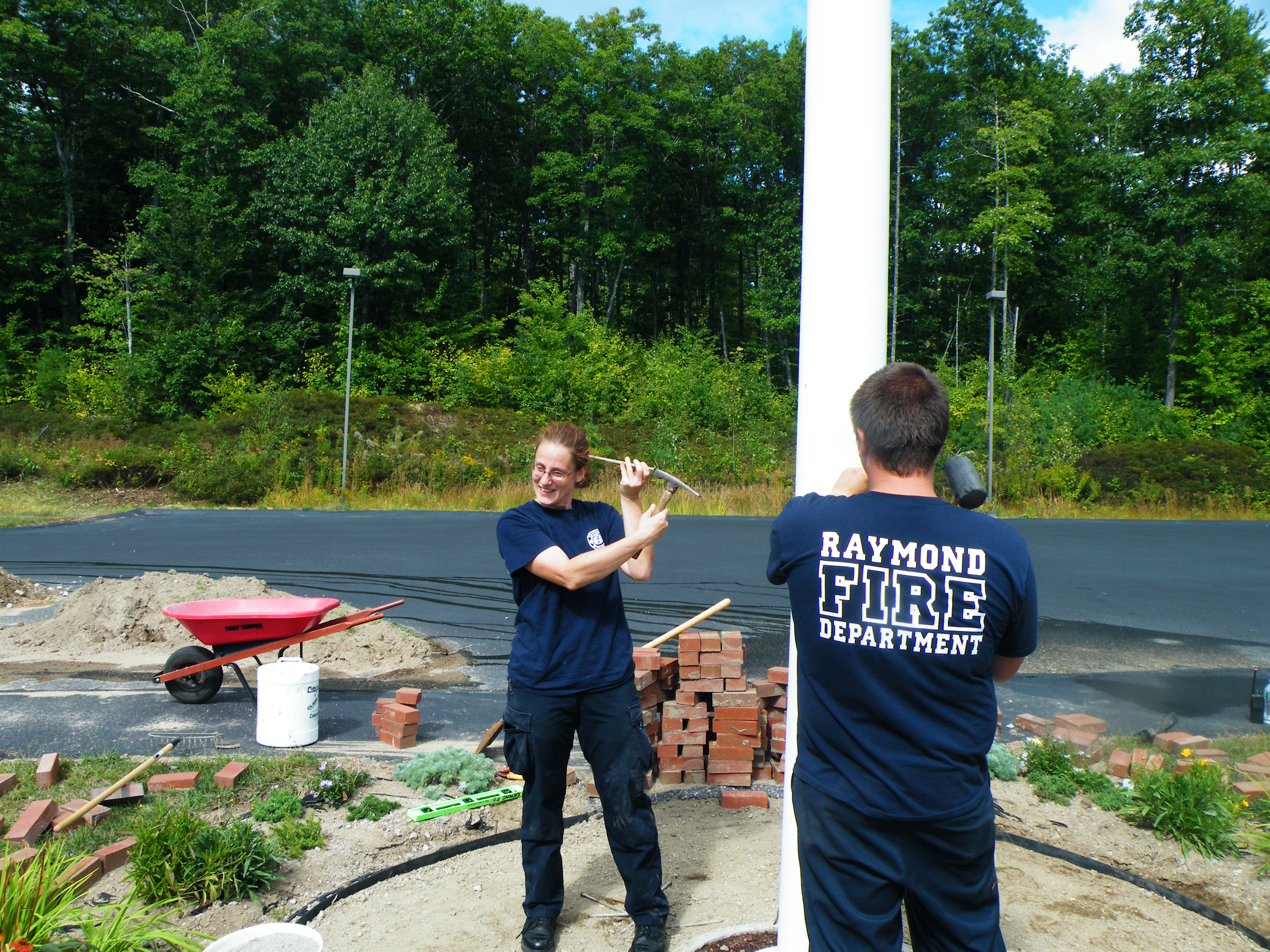 This Week at a Glance...
June 29, 2015
Zoning Board of Appeals Meeting
7:00pm @ Raymond Broadcast Studio
June 30, 2015
Board of Selectmen Meeting
7:00pm @ Raymond Broadcast Studio
July 1, 2015
Town Office Closed for Year End
RSU #14 Board of Directors' Meeting
5:30pm @ Windham Town Council Chambers
July 3-4th
Municipal Offices CLOSED
for Independence Day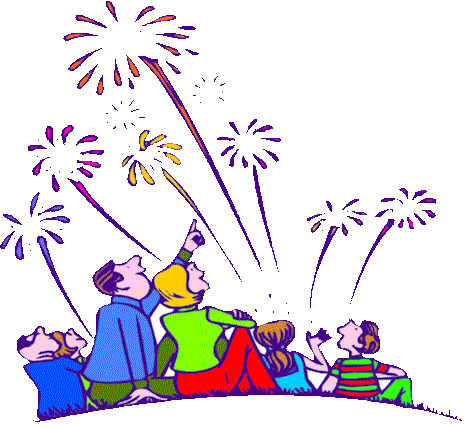 July 4, 2015
Civil War Medal of Honor Ceremony
9:00am @ Riverside Cemetery
168 Plains Road, Raymond
4th of July Parade
10:30am - Main St to Mill St
4th of July Celebration
10:30am-4:00pm @ Sherri Gagnon Park
63 Mill St., Raymond

See Calendar for more event listings.
All meetings held at Raymond Studio are broadcast live and replayed on TWC channels 2 (government) or 3 (school) and available on under video archives for instant viewing as well as LIVE Streaming
Who's Online?
There are currently 0 users online.