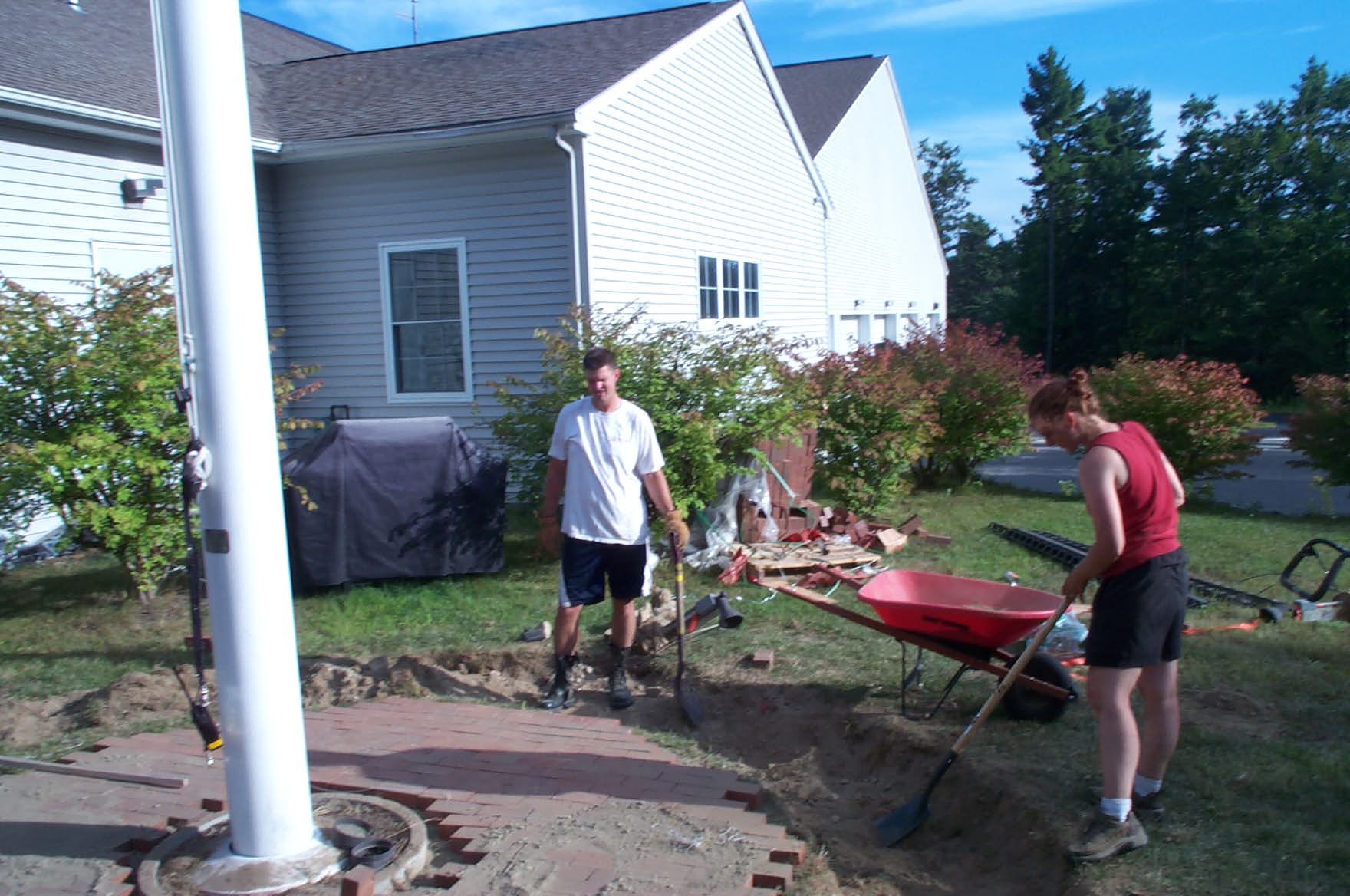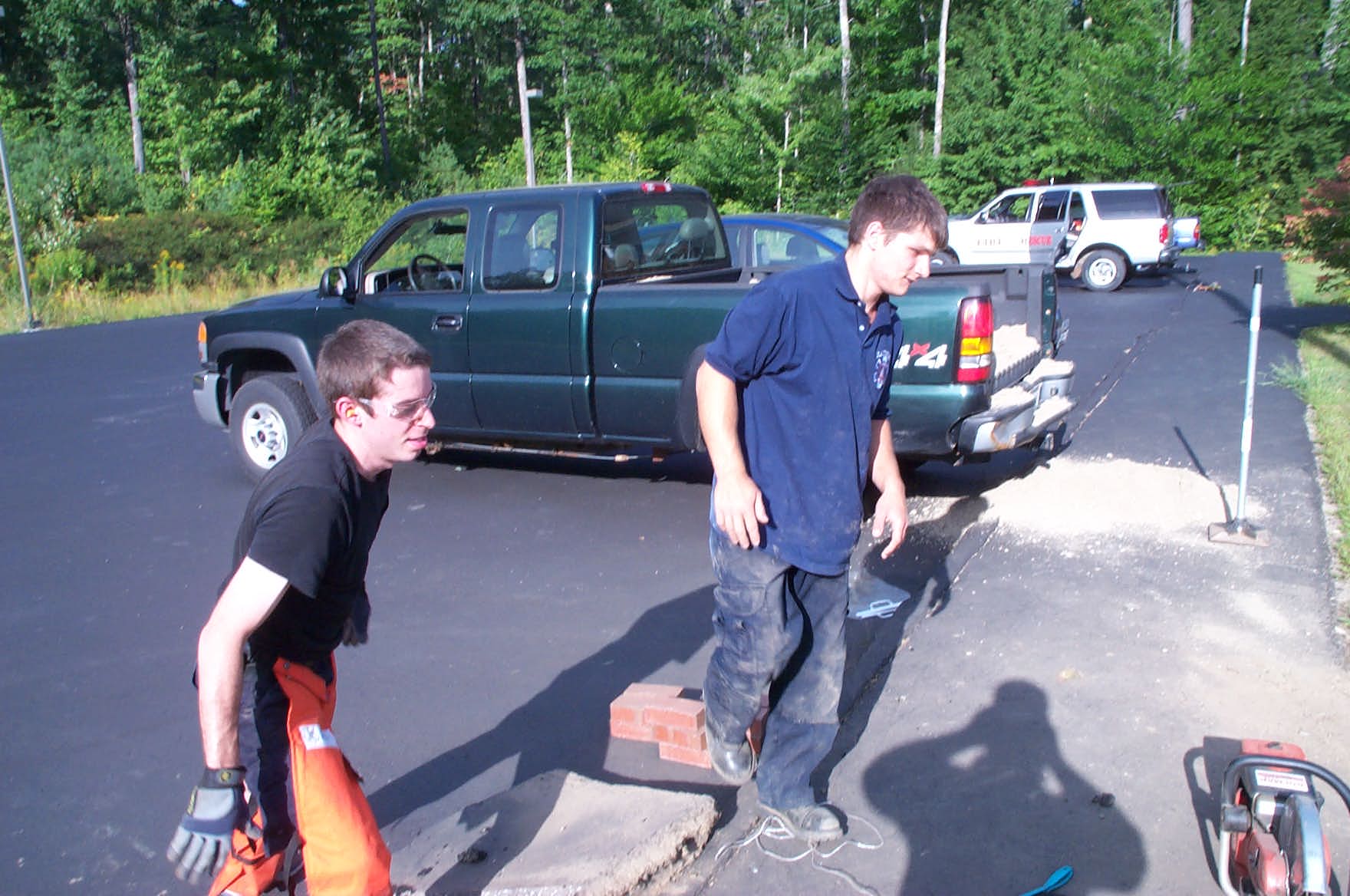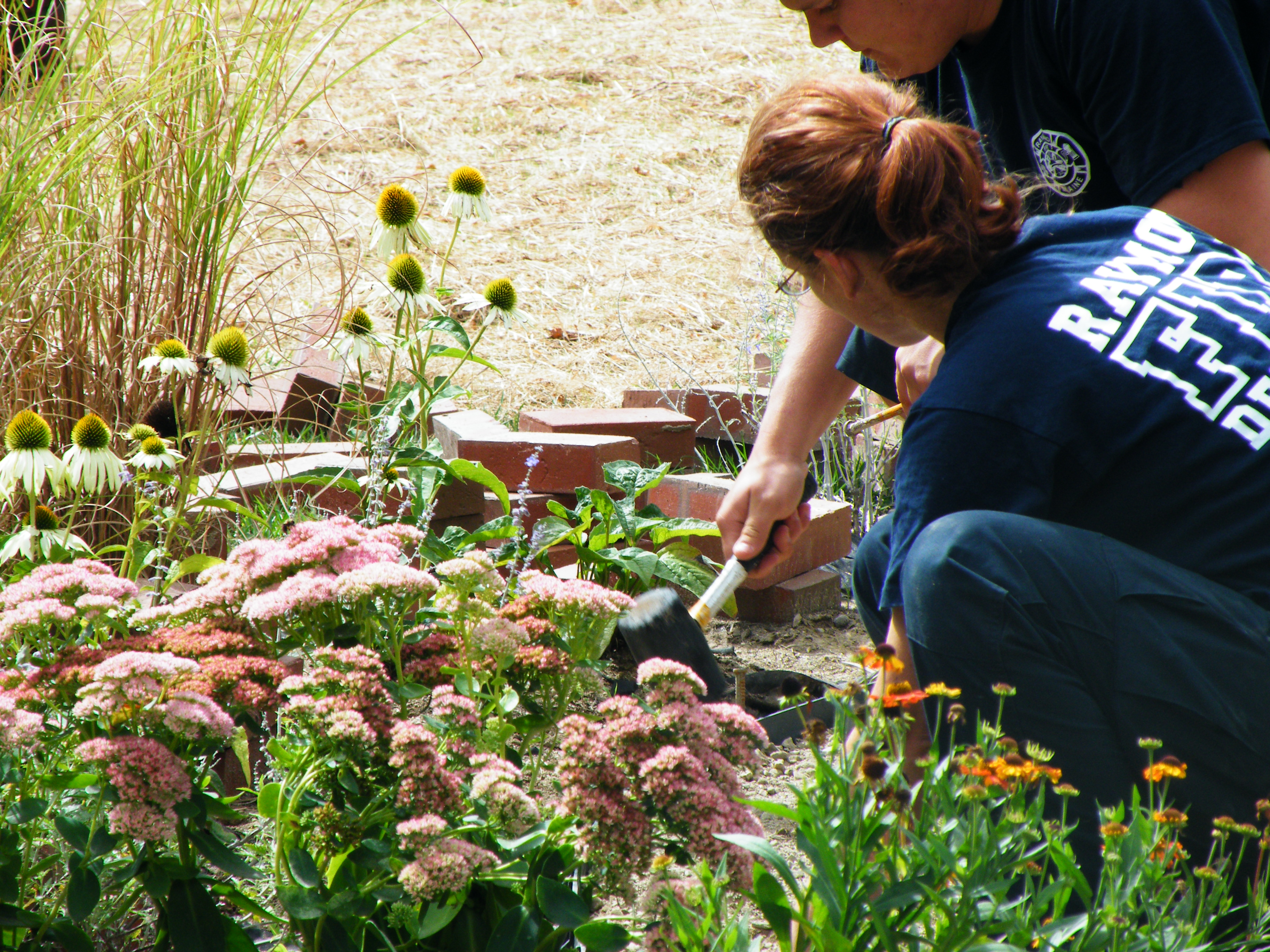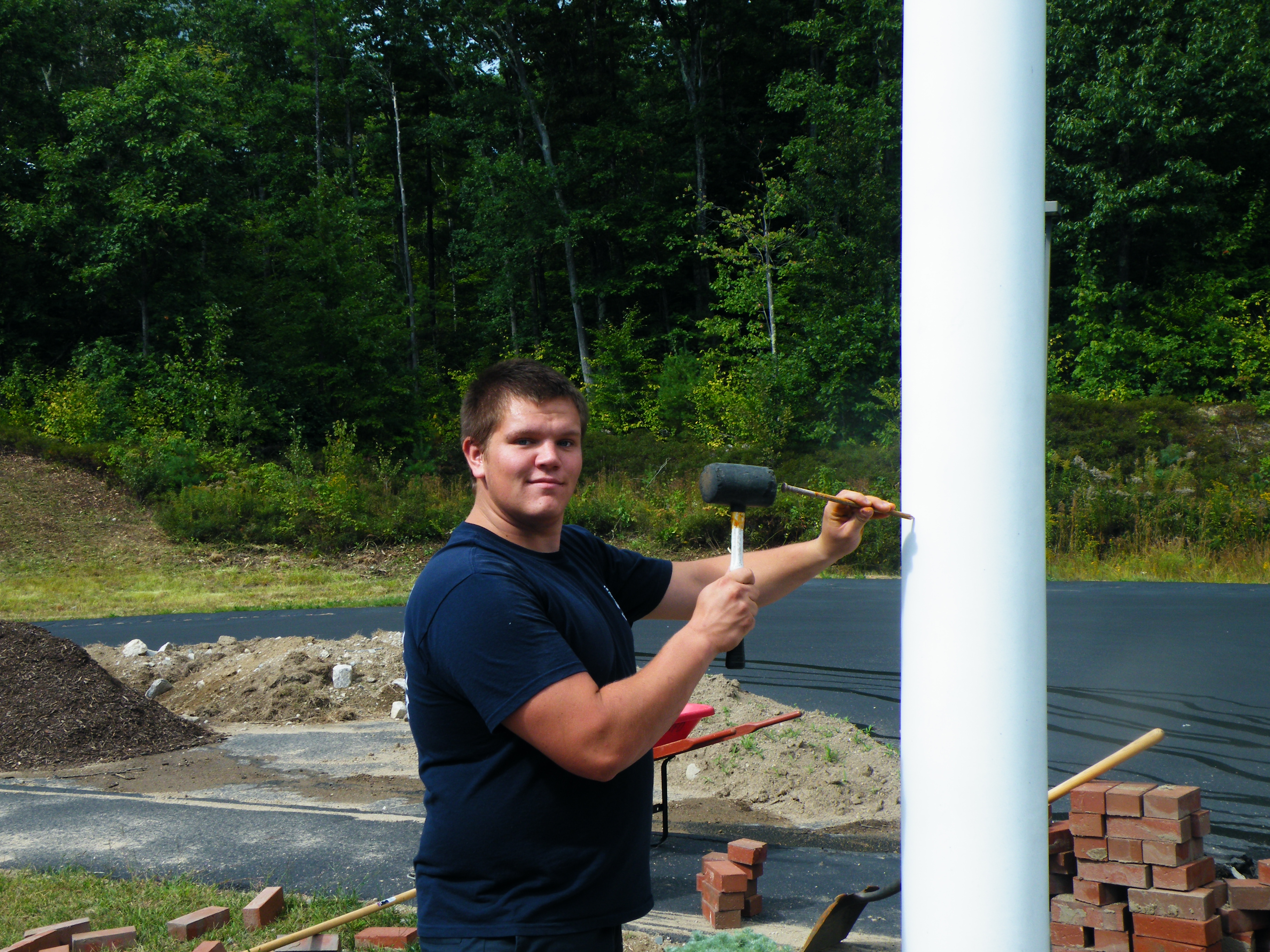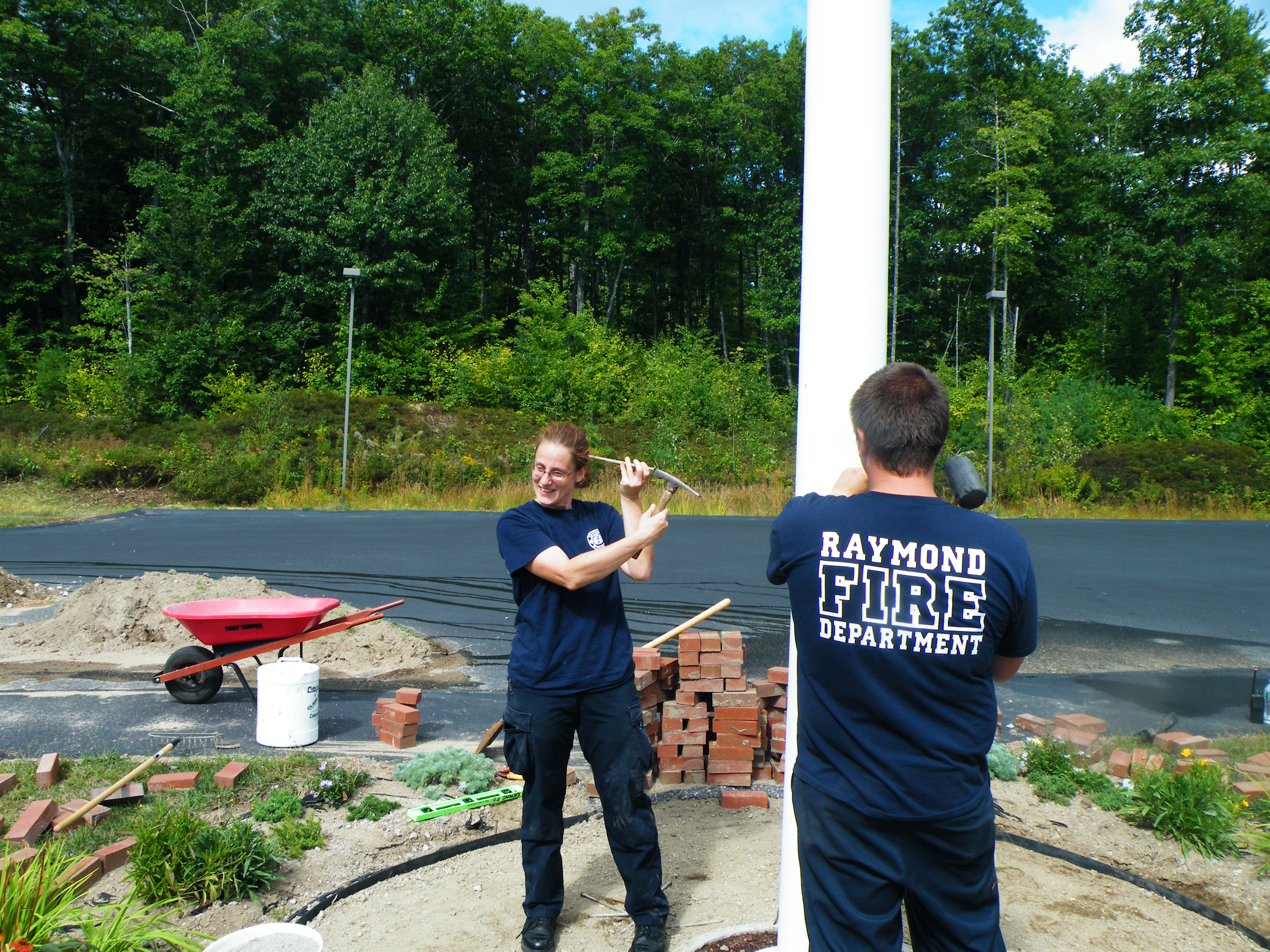 This Week at a Glance...
May 26, 2015
Conservation Commission Meeting
7:00pm @ Raymond Broadcast Studio
Community Forest Informational Video
May 27, 2015
RSU#14 Budget Hearing
6:30pm @ Windham High School
May 29, 2015
Candidates Night
7:00pm @ Raymond Broadcast Studio
June 3, 2015
Town Meeting
6:00pm @ JSMS Gym
RSU#14 Board of Directors' Meeting
6:30pm @ Windham Town Council Chambers
June 9, 2015
Voting Day!
7:00am to 8:00pm
JSMS Gym
See Calendar for more event listings.
All meetings held at Raymond Studio are broadcast live and replayed on TWC channels 2 (government) or 3 (school) and available on under video archives for instant viewing as well as LIVE Streaming
Who's Online?
There are currently 0 users online.