There are currently 0 users and 2 guests online.
Lost and Found
If you have lost or found something, please contact the Town Office and a notice will be posted here. Notices may be removed after 30 days unless otherwise requested.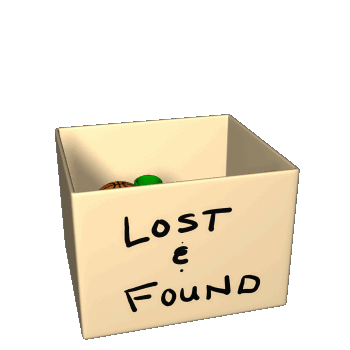 May 21, 2014
Mr. Gove from 100 Thomas Pond Terrace has found and tied up an approximately 10x12 piece of dock which floated in. His cell # 603-493-0014.
December 3, 2014
RSU#14 Board of Directors' Meeting
6:30pm @ Windham Town Council Chambers
December 9, 2014
POSTPONED TO DECEMBER 16, 2014
Board of Selectmen Meeting
7:00pm @ Raymond Broadcast Studio
December 10, 2014
Planning Board Meeting
7:00pm @ Raymond Broadcast Studio
RSU#14 Board of Directors' Special Meeting
6:30pm @ Windham Town Council Chambers
December 18, 2014
RSU#14 Withdrawal Committee
6:30pm @ Raymond Broadcast Studio
See Calendar for more event listings.
All meetings held at Raymond Studio are broadcast live and replayed on TWC channels 2 (government) or 3 (school) and available on under video archives for instant viewing as well as LIVE Streaming